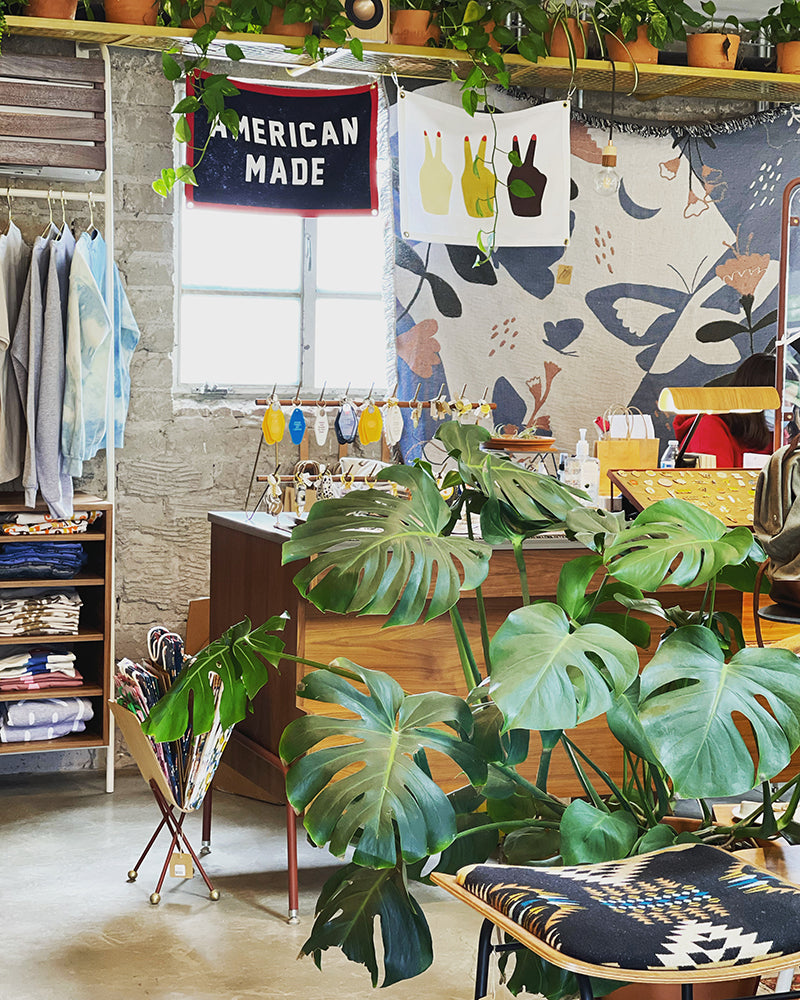 Small and independent.
Every product we bring in is carefully picked from small, independent brands and makers that we love. We think you'll love them too.
We love stickers.
We've gathered our favorite stickers from many different artists and put them all in one collection for you.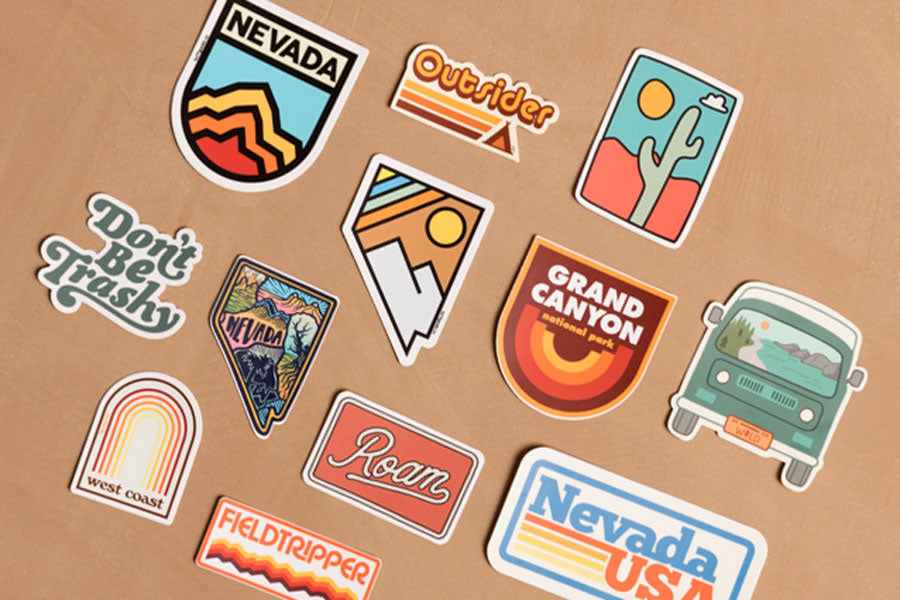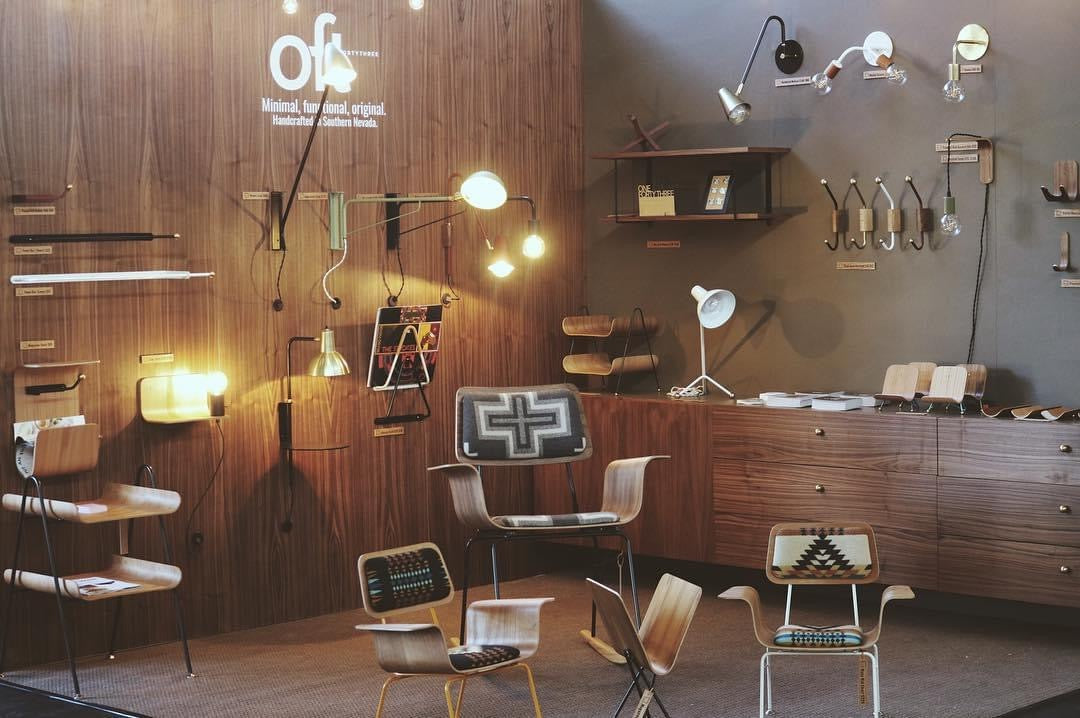 Created by Onefortythree
Onefortythree is a furniture and lighting design studio by  husband and wife, Logan & Roxy in 2010. Each piece is designed and made by hand in Southern Nevada and is available through their online shop.
In 2019 Onefortythree launched 'All For Our Country', a home and lifestyle brick-and-mortar store in Downtown Las Vegas. Along with their own pieces, they wanted to create a space filled with other small brands from across the US.
Get in touch
Come by and say "hi" and check out some awesome handmade products, in a historical renovated hotel in downtown Las Vegas. If you have a question or comment, send us an email or give us a call.
Store hours:
Wednesday-Sunday 11am-5pm
All For Our Country
1028 Fremont St Suite 170
Las Vegas, NV 89101
702.297.5994
team@allforourcountry.com
We're located inside Fergusons Downtown!